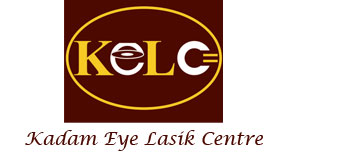 | | |
| --- | --- |
| Home | |
| About Us | |
| Facilities | |
| Operative Instructions | |
| Patient Information | |
| Patients Unfit for Lasik | |
| Contact US | |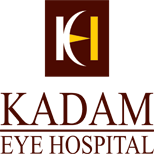 Dr. KADAM'S
EYE HOSPITAL & INSTITUTE

8, Urmi Society,

Productivity Road,

Akota,

Vadodara

Ph : (0265) 2335506,
(0265) 3241394

For Appointment: +91 9375288817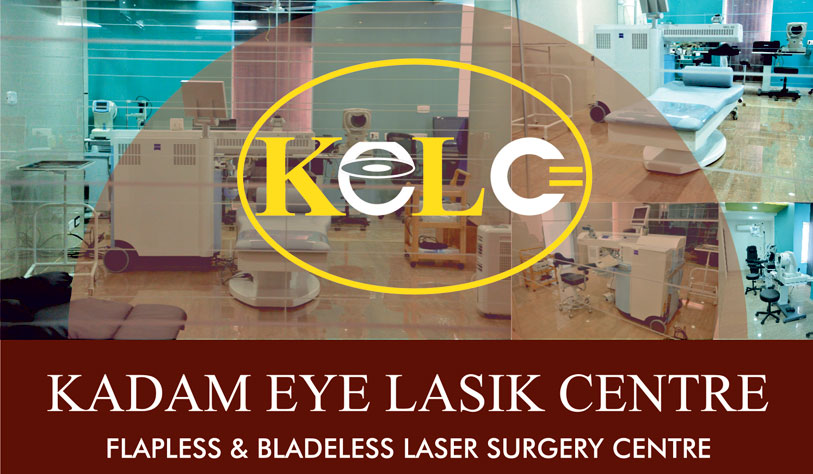 Kadam Eye LASIK Centre is a part of group of KADAM EYE HOSPITALS. It is started and run by Dr. Ranjit Kadam and
Dr. Manisha Kadam, both with a rich experience in the field of LASIK surgery. The emphasis at KELC is on safety and precision. Using the latest in Excimer laser technology (Carl Zeiss, Germany), we endeavour to give our patient the best possible correction to match the natural sight without spectacles or lenses. We do not treat this surgery as a cosmetic surgery but as a procedure to greatly improve patient life style by removing a major sight handicap for the patient. Every possible plan in LASIK surgery from routine LASIK to Wavefront Optimised LASIK and Wave front Corrected LASIK are offered to suitable patients allowing us to do aspheric, tissue saving, aberrometry corrected, topography linked customised LASIK plans, to give the patient a crisp and clear vision. This is possible through the use of Latest in Excimer laser technology and an advance Aberrometer, topographer and planning and Integration centre.

The biggest USP for KELC is that being associated with a Chain of advanced eye hospitals – KADAM EYE HOSPITAL, we are able to cater to and offer solutions to those patients who are deemed unfit for LASIK surgery like Refractive lens exchange, for patients who have extremely high numbers for very thin corneas which do not allow lasik surgery to be done. We even offer specialty contact lenses for patients who have very badly shaped cornea (keratoconus) and with failed or badly done LASIK or RK surgeries and patients with severe dry eyes. We offer hope to the severely affected and disabled patients. The specialty lenses are completely different from the 'over the counter' Contact lenses available in terms of material, design and applications.

Kadam Eye Hospital and Institute is a group of 3 hospitals started in 1969 by Dr Subhash Kadam, in the majestic Vadodara city, Gujarat, India. Over years this hospital has grown into a major centre for eye care in the Vadodara City. It is run by the Kadam family which has 5 ophthalmologists catering to different super specialities in ophthalmology. It has long list of achievements to its credits and has introduced a lot of advances in the field of Ophthalmology to the city of Vadodara. It caters to a wide range of patients from Vadodara in particular and Gujarat, india and abroad generally.

At KELC, we incorporate the latest in Carl Zeiss, German Technology to provide laser correction of spectacle numbers with high degree of precision, speed and safety.