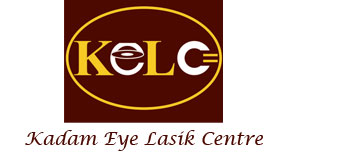 | | |
| --- | --- |
| Home | |
| About Us | |
| Facilities | |
| Operative Instructions | |
| Patient Information | |
| Patients Unfit for Lasik | |
| LASIK Surgery (With Flap Creation) | |
| LASEK Surgery (Flapless & Bladeless) | |
| Contact US | |
A

Venture Of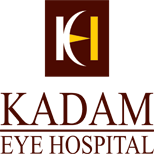 KADAM EYE HOSPITAL
Contact

Us

8, Urmi Society,

Productivity Road,

Akota,

Vadodara.

Ph : (0265) 2335506,
+91 8000041394

For Appointment : +91 9375288817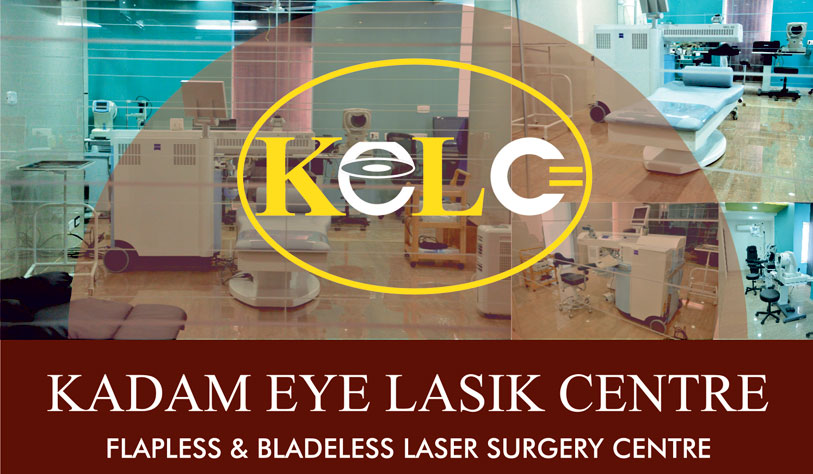 L

ASIK Surgery (With Flap Creation)
In LASIK surgery ( conventional ) a flap of Corneal tissue is cut of 90 to 120 microns thickness in the cornea. The laser is applied beneath this flap and it is reposited in place.
Advantage of Flap :
Patient is comfortable on the second day itself as the surface of the eye is well preserved.
Disadvantages of Flap :
Complications can occur during the creation of the LASIK Flap during surgery.
100 microns of corneal thickness used in the flap don't offer any strength to the cornea. Hence lesser treatment can be done and long term stability of cornea is lesser.
In case of injury sometimes the flap can tear, deform or displace.